We've all heard the stories: two guys build a gadget in a garage in Northern California and it ends up launching a multi billion dollar company. Another entrepreneur turns a passion for coffee into a worldwide destination for caffeine consumption. Or, in the silence of a lab, a new drug is developed that can cure a disease. They all have one thing in common: someone recognized a need, and came up with a solution.
That's exactly what happened in Jeff Weiss' apartment in the Upper West Side of New York City. He saw that there was a need for someone to broker used radiological equipment. He had the idea, and the connections— and it launched what is now Atlantis Worldwide LLC, a pioneer in the diagnostic imaging equipment business.
Nineteen years ago the company started out by brokering equipment on an "as needed" basis. Years later when Weiss saw a growing customer need for refurbished radiology equipment , the company expanded to include value added services such as financing, site planning, installation and service programs.
Two big contracts shifted the company into high gear. In 2002, Atlantis landed an exclusive first-of-its-kind contract with Phillips Medical Systems North America, buying all of their traded CT scanners. In 2006, Atlantis landed another exclusive contract with OEC (a division of General Electric), which enabled it to build and retain an extensive inventory of C-arms.
Now, as a refurbished medical imaging equipment retailer, Atlantis sells to private clinics, imaging centers, surgery centers, doctor's offices and hospitals throughout the U.S. and the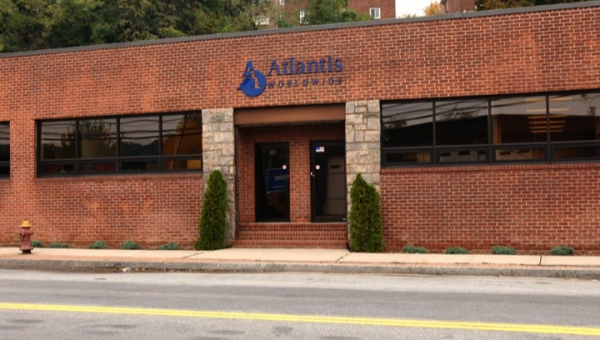 world. And over the past few years, the company has expanded operations to include complete solutions. But that's something you can learn more about in our next blog.
Suffice it to say, at Atlantis Worldwide we're glad Jeff had his big idea, and the "oomph" to make it work.
Stay tuned to find out what Weiss and the team is working on next!
Meet the author: Vikki Harmonay