It's that time again, and sure enough—there are changes to the Section 179 Tax Deduction regarding capital equipment purchase deduction limits, retroactive measures and shifting depreciation rates.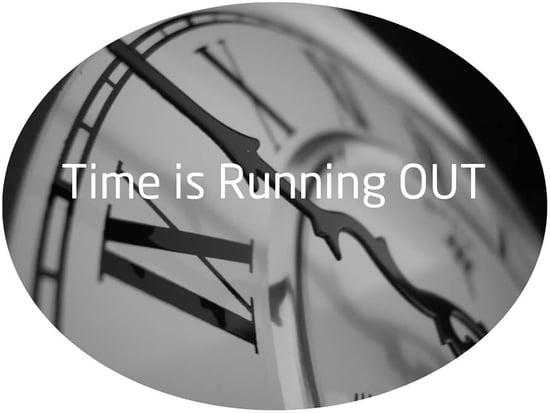 Here Are The Highlights
The Section 179 deduction for 2022 is $1,080,000, which is up $300,000 from last year's $1,050,000.
The 2022 "total equipment purchase" limit for 2022 is $2.7 million, an increase of $192,000 from last year's $2.62 million.
These deductions include both used and new qualified equipment.
Businesses can take advantage of 100% bonus depreciation for the entirety of 2022.
When placing your order for 2022, be sure to account for supply chain issues and delivery times!
What You Should Know About COVID-19 and Section 179
Did you have to buy new equipment to conform to COVID-19 restrictions? Many of those can qualify for the Section 179 Tax Deduction. You can find details here: https://www.section179.org/section_179_covid-19/.
You'll be happy to learn that eligibility for the Section 179 Tax Deduction for 2020 isn't affected by pandemic-related financial assistance you may have received, like PPP Loans. So even if a company received Pandemic-related assistance or a PPP Loan, they can still claim a Section 179 Deduction.
Have Questions? Check Out This Fact Sheet
The IRS has prepared a Fact Sheet for Section 179, with information about depreciation limitations on vehicles used for business, certain building improvements, new treatment of farm equipment, the recovery period for real property and the 100 percent bonus depreciation.
Everything You Need To Know
Goto www.section179.org to find the answers to all section 179 Deduction questions regarding equipment and/or software purchasing in 2022.
You can also talk to the experts at Atlantis Worldwide, who have been helping customers with their medical imaging equipment needs for almost 30 years. Contact Us Today!
Some blogs you may have missed:
Meet the author: Vikki Harmonay