If you've got a veterinary clinic, you know how competitive the marketplace is. Some vets offer boarding and even dog baths in order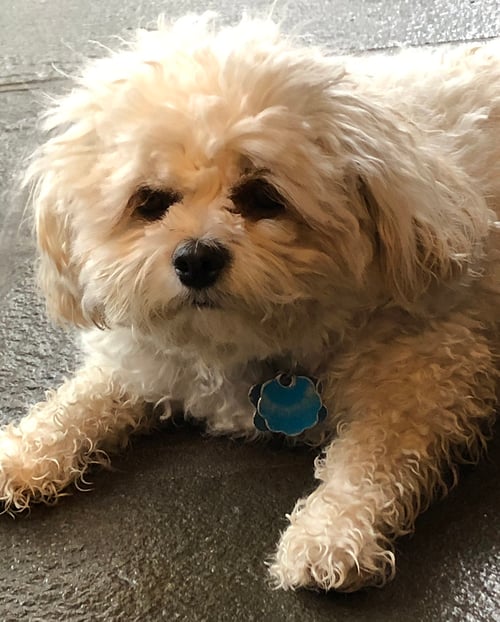 to increase revenue. Probably the best way to provide more services for your patients and their owners is to provide three-dimensional, diagnostic images for animal anatomy with a CT Scanner. A veterinary CT Scanner gives you the ability to provide another level of convenient, effective care for your patients and give your practice an edge in the marketplace.
CT Scanners for veterinary use allows you to provide medical imagining services for animals large and small—from dogs and cats to goats, cattle and horses.
But you already have a conventional X-ray and ultrasound machine? Here's how a CT Scanner can provide even more for your practice:
You get high resolution, 3D images which can provide dramatic improvements in both diagnosis and treatment planning for animals.
Thanks to higher tissue contrast when compared with X-ray, a CT Scanner delivers better differentiation of similar tissues in animals.
It's easier to determine when surgeries are necessary and reduces the need for exploratory surgeries.
You get more comprehensive data regarding muscle-to-bone ratios, masses and the size, shape, density and texture of internal structures.
It's better for detecting cancer, diagnosis and treatment for your patients.
Is a Vet-Friendly CT Scanner Different Than One For Humans?
You may need special training to operate and understand animal diagnostic protocols with a vet-friendly CT scanner. There are a few structural and performance differences, including the gantry bore size and weight limit and the types of studies performed. A Vet-friendly CT Scanner has the accessories and infrastructure you need to accommodate animals of different sizes. If you're only scanning smaller animals and not horses or cows, a standard 70 cm bore will work for your imaging needs. If your patients are larger animals, you'll want a wide bore scanner.
The Cost for Vet CT Scanners
CT Scanners aren't cheap. If you're buying a new one, Buy CT Scan Machine it will cost you between $250,000-$1 million. However, used and refurbished CT Scanners can deliver the performance you want at a much lower price point. To find out more, talk to an expert at Atlantis Worldwide. We've been helping medical and veterinary clinics, hospitals, practices and urgent care facilities with their medical imaging needs for more than 28 years.
Some blogs you may have missed:
Meet the author: Vikki Harmonay