When an Imaging Provider wants to upgrade their system, downsize a department, etc., one of the biggest concerns is "How much will we get for our old system?" Regardless of why you get rid of an existing system, a used CT, MRI, C-Arm or Mammography is usually a valuable asset. With budgets tightening and reimbursements shrinking, imaging providers need more than ever to get as much value out of their resources as possible. Let me help you get the most out of your old asset.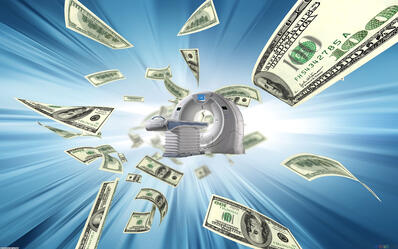 First, why the need for this, aside from the obvious idea that more money is a good thing? More often than not, selling or trading a used system is part of the process of getting a later & greater system. It's quite common that the entire deal hinges upon the trade-in value of the old system. Even more likely is that the trade-in value can mean the difference between getting a 16 Slice or a 64 Slice CT… a 1.5 or 3.0 MRI… a 9" or 12" C-Arm. In today's competitive environment, these are critical issues.
What can you do to maximize the value of your existing system? MOST IMPORTANTLY KNOW WHAT YOU HAVE!!! If you were trading in your car, do you get more by telling them the odometer reading than if you don't… does it help to tell if you just replaced the transmission… is it to your advantage to list specific options? Of course this helps, and it's the same with your Imaging Systems. To use CT as an example, at a minimum you should get the Tube Usage (Scan Seconds or mAs) and last time it was replaced, know your current software level and enabled options, and whether there's a workstation that comes with the system. It helps to know more, but these are the most important items, with the Tube Usage being the most crucial of those… it can mean tens of thousands in lost money if you have people guessing about the Tube. The same concerns are in play for all imaging modalities… do a little research and find out what you NEED TO KNOW, and then Communicate!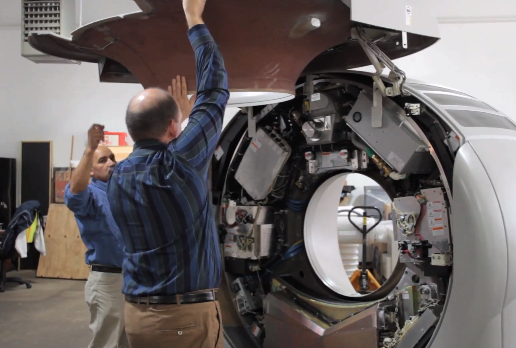 Next, you need to settle on the buyer. Many facilities go the trade-in route with an OEM or Used Dealer providing a replacement system. This has advantages and disadvantages. On the upside, there is a consistent face with whom to deal, and they have a vested interest in making everything go smoothly. On the downside, they might not be able to maximize the value, or there may be 'funny money' involved, especially if it's an OEM replacing one of their own products… maybe they give $100K in trade when the market value is only $80K, but they are now only willing to negotiate $50K off the new price instead of $70K… there are no free lunches, my friend.
However, if you work with an unproven broker, they might disappear on you if the market shifted since they committed. Then, you need to re-sell the system at the last minute and hope it doesn't shatter the logistics and financing of your plans.
A great solution is to educate the potential buyers as much as possible on your system's specifications, and get offers from both the seller of your new system, as well as a handful of established and well-financed Used Equipment Dealers, being sure to include Atlantis Worldwide in that process. Feel free to contact us if you have any questions about any of this!
Some blogs you might have missed: