GE has submitted paperwork for an initial public offering of the soon-to-be standalone company GE Healthcare. The filing will take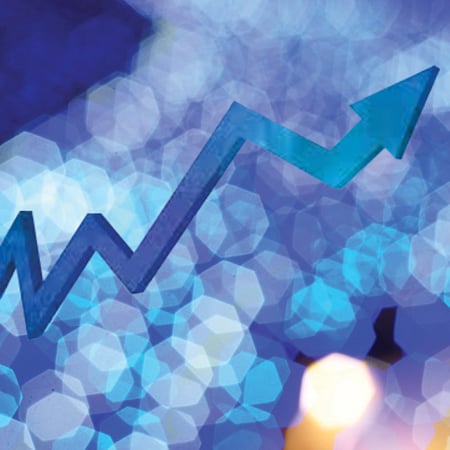 place this spring, with the news, causing a significant jump in the parent company's stock price.
The pending spinoff of the healthcare division was announced in June, which will take 2-3 years to complete. This division has been one of the most profitable sectors for GE. It brought in $3.5 billion in revenue in 2017 on $19 billion in sales. It also accounts for approximately 25% of GE's sales, as well.
GE Healthcare President and CEO Kieran Murphy said, "GE Healthcare's vision is to drive more individualized, precise and effective patient outcomes. As an independent global healthcare business, we will have greater flexibility to pursue future growth opportunities, react quickly to changes in the industry and invest in innovation. We will build on strong customer demand for integrated precision health solutions and great technology with digital and analytics capabilities as we enter our next chapter." He will continue to lead the new standalone GE Healthcare.
We at Atlantis Worldwide love to stay on top of news affecting medical imaging equipment and suppliers. We've been providing refurbished and used medical imaging systems to hospitals, clinics, medical practices and facilities for more than 30 years. We understand the needs of our valued clients and help them find options to fit their budgets and market demands. If you have any questions or are looking for a CT Scanner, MRI, C-Arm or other imaging equipment, please contact us today.
Some blogs you may have missed:
Meet the author: Vikki Harmonay