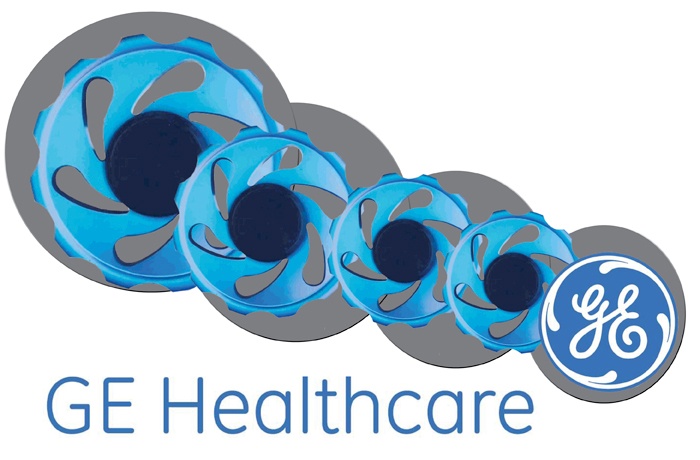 It's news that rocked the health care industry. Last week GE's new CEO John L. Flattery announced that the company would spin off its health care business and sell its interests in Baker Hughes, a major oil producer. This action significantly reduces GE's size as it only retains its jet engine, wind turbine and electric power generator business which accounted for 60% of GE's $122 billion in revenue in 2017.
GE has suffered a major decline in recent years, which reduced its market value by $120 billion. In fact, GE's stock was officially dropped from the Dow Jones industrial average last week, after having been one of the Dow index companies since 1986. The company also cut its dividend in November. It's only the second time since the Great Depression that the company took this action.
The bold action to spin off the health care division and sell Baker Hughes interest resulted in shares closing 7.7 percent higher.
It's expected that it will take 12-18 months to spin off the health care business into a separate company. Last year the health care division reported $19 billion in revenue.
CEO John L. Flattery ran GE's health business before he became CEO and believed the health care entity would do better as its own company, enabling it to seek investment and opportunities on its own.
Flannery emphasized that G.E.'s corporate management will be leaner, with most decisions made by the businesses themselves. Corporate overhead costs will be trimmed by $500 million by 2020 and companywide expenses will be reduced by $2 billion this year.
At Atlantis Worldwide, we're always interested in news that can affect the medical imaging industry. As one of the nation's top resellers of refurbished and used medical imaging equipment, we're committed to helping our customers make informed, wise choices about the equipment that can help them meet the needs of their clients, grow their business and maximize their equipment for years to come. If you're interested in finding a refurbished medical imaging system solution for your hospital, clinic or practice, Contact One Of Our Experts Today.
Some blogs you may have missed:
About the author: Vikki Harmonay