Do you have aging CT Scanners? If it is an old Definition DS or Definition Flash by Siemens, you might even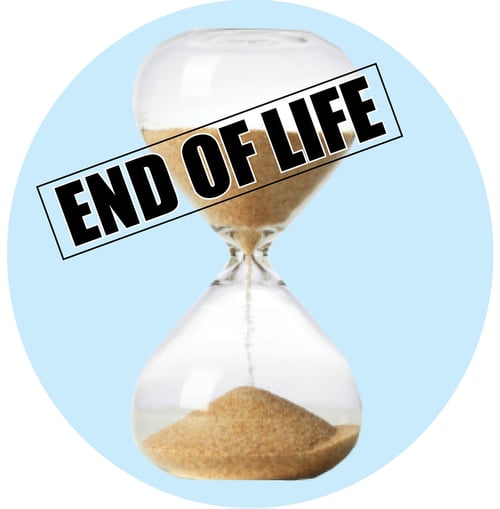 have received a letter notifying you that your equipment is nearing its "end of life." But before you rush out and spend millions on new equipment, just because you get an EOL letter doesn't mean your equipment is on its deathbed. It just means that Siemens will no longer service those specific CT machines past a certain date. There are other ways to get your equipment serviced and kept in good running order.
One option is to service your current CT equipment in-house. Currently aftermarket Definition AS parts are still available and the inventory is stable. That means you can use the parts to keep your equipment running well for years to come. This can mean big cost savings for your department and hospital as well. If you are not equipped to service your own CT equipment in house, there are companies who can come in and train your team so they can perform the maintenance themselves.
It's important to remember that OEMs like Siemens are focused on technology innovations and advanced capabilities. If you have an issue with a part on one of their devices, they often turn to a specific parts manufacturer for a solution. That can take time that you don't have. OEMs aren't focused on servicing and quality control on individual parts.
The only time you really need to consider buying new equipment is if legacy parts for your equipment become unavailable. Not sure about the lifespan of your equipment and availability of parts? Talk to the experts at Atlantis Worldwide. They can provide you with the EOL timeline for your equipment and the availability of parts on the market.
If you do get an EOL notification from Siemens or another OEM manufacturer, it's a good reminder to first make sure you have performed all preventative maintenance on your equipment. This can help you make sure parts are functioning and alert you to any pending issues.
Should you actually need to purchase new equipment, you might find that buying refurbished or used medical imaging equipment is an ideal solution. You can usually get the performance you need, the warranty you want and at a much lower price than if you purchase a new system. Talk to the experts at Atlantis Worldwide about aging equipment and medical imaging solutions that can work for you.
Some blogs you may have missed:
About the author: Vikki Harmonay