Nuclear medicine and molecular imaging are making a huge impact on medicine today, enabling us to view the inner workings of the body and see how it's functioning. It means imaging isn't just about diagnosis anymore. Yes, nuclear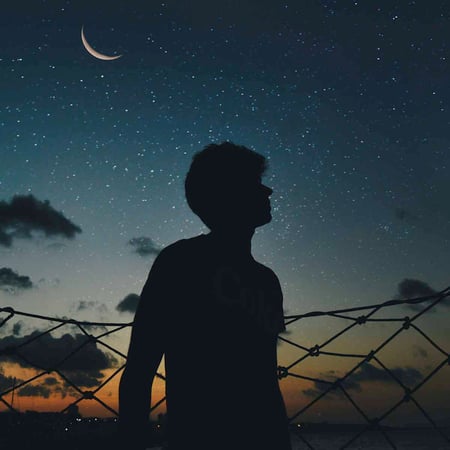 medicine and molecular imaging are letting us diagnose disease almost at its onset, but they're also enabling the development of more effective therapies that can actually personalize medical treatment.
In nuclear medicine and molecular imaging procedures healthcare practitioners are able to better understand the pathways of disease. They make it easier to assess new drugs and determine the best selection of therapy. They make it easier to monitor patient response to treatment. They can even help identify individuals who are at risk for disease.
How It Works
With nuclear medicine and molecular imaging technology, an energy source is introduced into the body. It gets incorporated in a specific organ, tissue or process and then detected by a gamma camera, SPECT or PET Scanner. This provides information about cellular activity and organ function. This process can potentially identify disease earlier than conventional imaging and tests, so treatment can start sooner. Normally, it would require a more invasive procedure like surgery or a biopsy to gather information, and even then the information might not be attainable. Nuclear medicine and molecular imaging gets earlier—and better—insight and information.
Every major organ system in the body can now be studied through nuclear medicine and molecular diagnostic imaging. It's expanding the therapies available for cancer and other disorders, including heart disease and brain disorders like dementia and Alzheimer's disease.
These new technologies are also helping scientists gain a better understanding of molecular pathways and the mechanism of diseases. We're seeing accelerated development of new and effective treatments, therapies and drugs, as well.
At Atlantis Worldwide, we're always excited about medical imaging technologies that can advance the level of healthcare and outcomes for patients. If you're in need of medical imaging equipment, talk to an expert at Atlantis Worldwide about the availability of refurbished or used medical imaging systems that deliver the technology you need, as well as the warranties and service contracts you want. Contact Us Today!
Some blogs you may have missed:
Meet the author: Vikki Harmonay