Phillips has acquired Air Force-developed software that lets medics monitor multiple casualties in the field with a smartphone or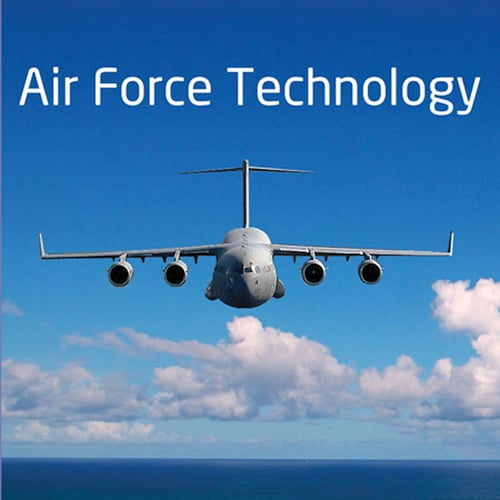 tablet interface. The technology, which was developed by the 711th Human Performance Wing at Wright-Patterson Air Force Base gets its vital signs and other data from wireless sensors worn by patients. It records that information, combined with information logged by attending staff, which provides "seamless data transfer" when a patient is handed off.
This all-in-one mobile solution is called Battlefield Assisted Trauma Distributed Observation Kit (Batdok).
Philips' Vice President of Business Development Kirk Hendler saw a demo of the technology in 2017. He worked with TechLink, the Department of Defense's national partnership intermediary for technology transfer, to develop the license application and commercialization plan. Philips is expected to roll out the tech for both civilian and military uses.
Dr. Jim Kearns, technology transfer and domestic alliances manager for the 711th Human Performance Wing, said "We're confident Philips will deliver products with multiple levels of benefit," adding that, "the Wing has brilliant people doing cutting-edge research. Collaboration with businesses, case in point, enhances their work and gets it to the war fighter."
"By combining exceptional mobility, user experience, and reliability, Philips will use Batdok to improve patient monitoring," Hendler said in a statement. "This all-in-one mobile solution will enhance care delivery by bringing critical data to decision-makers."
Batdok could be used in hospital settings, ambulances and even to help address opioid abuse through dosage monitoring.
At Atlantis Worldwide, we're always excited to hear about new technology that can improve medical treatments and methodologies. If your hospital, practice, clinic or medical facility is in need of additional medical imaging technology, we encourage you to explore the benefits of purchasing used or refurbished radiology equipment. Contact Us Today!
Some blogs you may have missed:
Meet the author: Vikki Harmonay