Technology is sure moving at the speed of WOW, these days. Every time you read the news, there's a new device, technology or OS that will make life easier, better and faster than before. The medical imaging arena is no different, from 3D modeling and 4D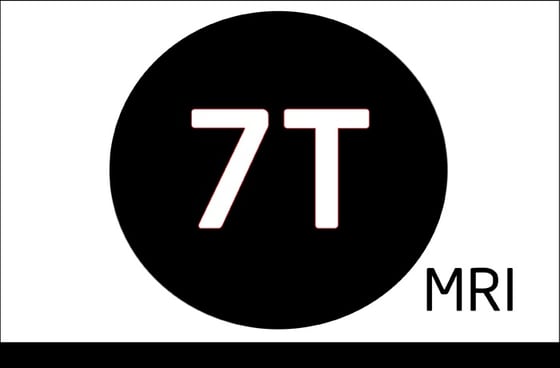 imaging to new non-invasive technology. Science fiction is indeed coming to life right before our eyes!
The latest medical imaging technology is coming from Siemens Medical Solutions, Inc. They just received FDA 510(k) premarket clearance for its Magnetom Terra seven tesla (7T) MRI system. It's powered with more than twice the magnetic filed strength of the market's strongest MRI in a 3T system, and will be the first available for clinical use in the U.S. The higher the magnetic field strength, the better the overall image quality.
Robert Ochs, director, division of radiological health at the Center for Devices and Radiological Health, FDA said, "The added field strength allows for better visualization of smaller structures and subtle pathologies that may improve disease diagnosis."
The technology is considered to be a game changer that leads to new capabilities in clinical imaging.
"The higher the field strength the better the image quality essentially, so this scanner with seven tesla field strength has more than twice the signal­to­noise ratio or clarity of a 3T MR for higher resolution and for faster scanning or faster acquisition times in clinical applications," said Murat Gungor, vice president, Magnetic Resonance, Siemens Healthineers North America, told BioWorld MedTech. "This added field strength because of its clarity being so superior, it enables much better visualization of smaller structures and pathologies."
Magnetom Terra lets the operator to switch between "clinical mode" for imaging and an investigational "research mode" and stores the images separately. The MRI scanner provides images with up to 64 receive channels. 80/200 gradients supply enough power to complete diffusion MRI and functional.
Currently, there are 7T systems available for research purposes, but the Magnetom Terra has 20% more computing power and magnets that are 50 percent lighter. The lighter form helps easily integrate the unit and install it in clinical environments—even on the upper floors of hospitals.
It's anticipated that hospitals that have this technology will be able to recruit and retain employees more effectively, as well as improve opportunities for research grants.
Gungor added, "This is the type of system that can be leveraged by the health care systems to grow their reputations."
At Atlantis Worldwide, we're always excited to hear about new medical imaging technology. However, we also know that many of our customers can upgrade to a refurbished MRI that offers more bang for less money—and still enjoy solid warranty coverage. To find out more, contact one of our experts today.
Some blogs you may have missed:
Meet the author: Vikki Harmonay