When a corporate radiology group provides hospitals with specialty radiology services and 24/7/365 radiology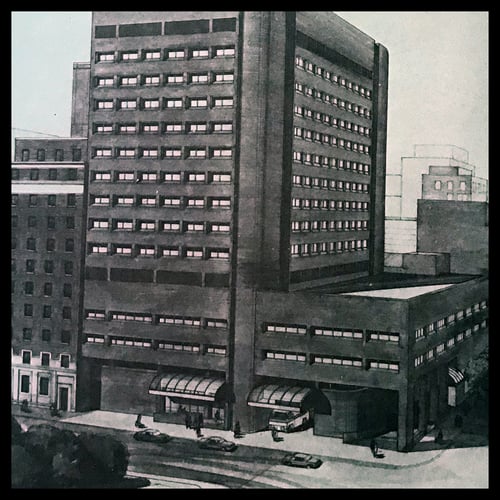 interpretation via on-site services and teleradiology, it's called radiology corporatization. In this model radiologists are employees and receive benefits and salaries from the corporation. Oftentimes the corporation will employ thousands of radiologists and operate hundreds of imaging centers nationwide.
So what's the upside?
Corporate radiology provides better positioning to participate in population-based care, alternative practice models and federal and private payer value-based payment programs.
It also provides access to centralized resources. These include administration, access to capital, recruiting, nighttime support, contracting, advanced technology, lower malpractice insurance rates and the ability to share best practices.
The downside? If acquired by a corporation, radiology practices relinquish control and decision-making to a remote group of investors/owners who are interested in profitability vs. patient care in all likelihood.
It's true, the group can still offer partnership, which could mean owning a share of the group's assets if they own their own equipment. It could also mean owning equity in the larger corporation. Partners could be eligible for appointed and elected corporate leadership positions locally and nationally. Those on a partnership track may receive the same salaries, but full partners usually see a substantial salary reduction after a buy-out/partnership with a corporation.
For radiologists who have recently finished their training, being part of a large group cans provide flexibility and a stable salary over practice ownership. At the same time, younger radiologists could be more apprehensive of corporations. For example, a recent survey of 600 early career radiologists showed that 86% believe that corporate entities harm radiology as a specialty. Eight-three percent said they'd rather work for an independent practice. They fear that a national chain will gobble up their workplace, drive down salaries and prioritize profits over patient care. In addition, most would rather not work in a system where executives, non-physician administrators and public stockholders reap the financial rewards of the work output of radiologists.
The long-standing status quo for independent groups has been altered by shifting payment models, new technological and data analytic expectations, heightened competition and hospital consolidation. Many private practice groups are struggling. That makes the opportunity for physician shareholders to align with a partner through mergers, private investment or acquisitions even more compelling. It will be interesting to see if radiology equipment corporatization will be here to stay.
Talk to an Expert
If your practice, hospital, clinic, urgent care, veterinary clinic or medical facility is in need of medical imaging equipment, it's wise to check out the feasibility of refurbished or used radiology equipment. You'll get the warranty and performance you want, at a price that's kinder to your bottom line. Talk to an Atlantis Worldwide representative today,
Follow Atlantis Worldwide on Twitter: @AtlantisLLC
Other blogs you may have missed:
About the author: Vikki Harmonay