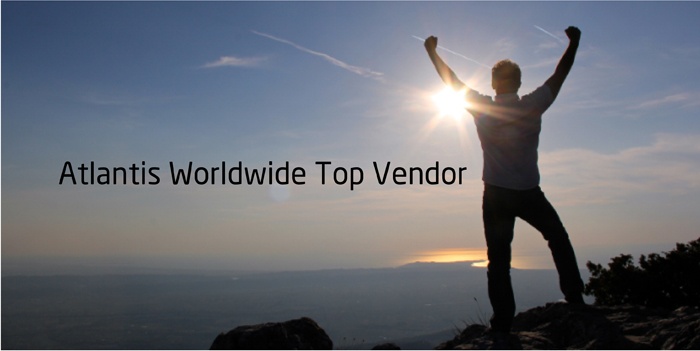 Yes, it's pretty wonderful if your medical facility can afford the latest, greatest medical imaging equipment. But many healthcare providers have limited budgets, and have learned that oftentimes a refurbished CT scanner or MRI can fill their needs without emptying their pockets. In addition, in developing countries the high cost of new medical imaging devices are out of the question because of limited funds. Yet, there is a staggering need for medical imaging equipment. In addition, profit-driven private healthcare institutions are on the rise globally, with more attention being given to the bottom line. As a result, there's more demand for refurbished and preowned equipment in the global marketplace.
But who should you talk to about buying used or refurbished imaging equipment? Can some vendors be trusted more than others? How can you be sure you're getting a high quality device with warranty protection that can be trusted? With so many regional and international vendors out there, and others entering the marketplace, how do select the right vendor?
Well, recently the Global Refurbished Medical Imaging Equipment Analysis 2016-2021 report by Technavio Research was released, listing the top vendors. At Atlantis Worldwide, we're thrilled to report that we're #1 on the list, which was prepared with in-depth market analysis with inputs from respected industry experts.
Technavio is a leading global technology research and advisory company whose research and analysis focuses on emerging market trends and provides actionable insights to help businesses identify market opportunities and develop effective strategies to optimize their market positions.
It has more than 500 specialized analysts and a report library consisting of more than 10,000 reports covering 800 technologies, and spanning across 50 countries. Its client base consists of enterprises of all sizes, including more than 100 Fortune 500 companies.
As a worldwide provider of used, refurbished and new medical imaging systems and services, Atlantis Worldwide provides cost-effective service solutions, financing, installation, training, and consultation. We specialize in the sale and purchase of used medical equipment, high-quality refurbishing of imaging systems, equipment installation and de-installation, complete turnkey projects and interim rental. Unlike many players who are just entering the market, Atlantis Worldwide has a 24 year track record of providing medical facilities, practices, clinics and hospitals with the high quality medical imaging devices they need, as well as beefy warranties, service agreements, installations services and impeccable customer service. Whether you're looking for a specific piece of refurbished medical equipment or just thinking about considering refurbished medical imaging devices, we invite you to talk to one of the Atlantis Worldwide experts, or even some of our customers. When you're armed with facts, it's easier to make an informed decision. Contact Us Today for your used or refurbished medical imaging equipment needs!
Some blogs you may have missed:
Meet the author: Vikki Harmonay