NEW YORK, N.Y., JUNE 11, 2013 — Atlantis Worldwide LLC, a 20-year-old international distributor of used and refurbished radiology systems, has relocated its headquarters to Manhattan, consolidated its shipping and warehousing functions, and expanded its core business. These changes support two strategic goals for Atlantis, offering a more complete line of radiology solutions to serve its domestic and international customer base while streamlining operations.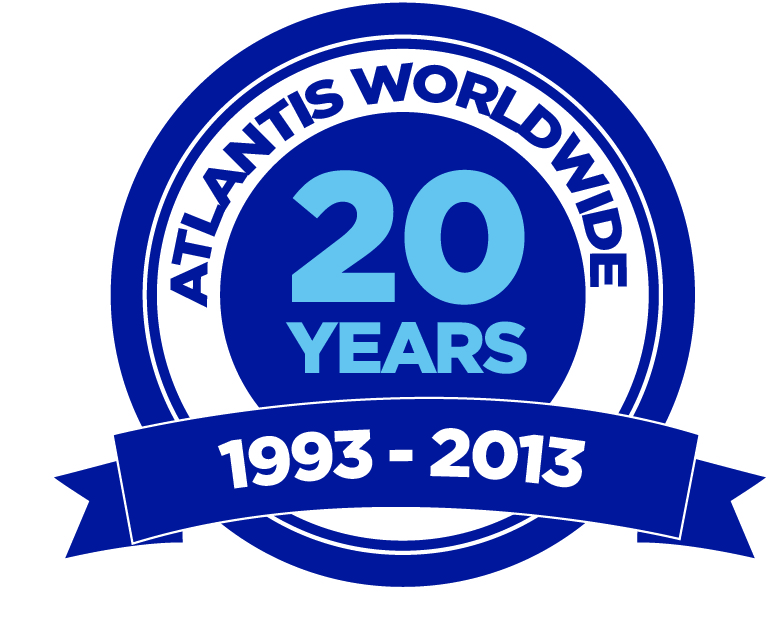 According to Atlantis Worldwide CEO, Jeff Weiss, "We are extremely enthusiastic about the steps we have undertaken to be more competitive while continuing to offer our customers the latest in radiology technology and services. Our forward-looking business practices and willingness to embrace change are what allow us to continually lead in this highly competitive and fast-moving industry," commented Weiss.
On June 3, the company re-located its corporate headquarters from Yonkers to its new Manhattan offices at 61 Broadway and consolidated its refurbishing and distribution operations in its two-year-old Miami, Florida warehouse. These moves enable Atlantis to centralize business and administrative functions in the heart of vibrant lower Manhattan and also reduce overhead costs.
In addition, Atlantis has expanded its product offerings with complementary technologies that extend device utility and functionality. In 2012, Atlantis Worldwide became the exclusive distributor of SafeCT™ CT image enhancement systems. This technology enables radiology departments to use low-dose protocols without compromising image quality, therefore reducing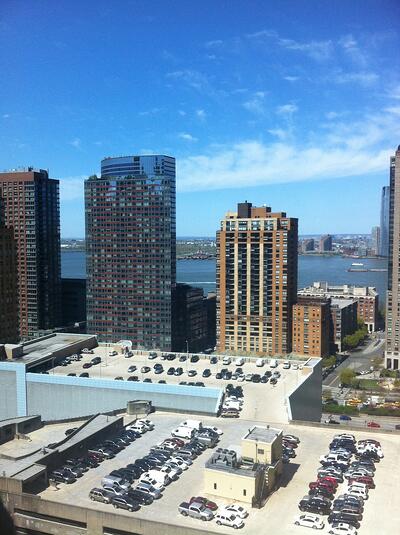 costs and improving patient safety.
Atlantis Worldwide's mission is to deliver cost-effective solutions that optimize return on investment in medical devices, while delivering the latest features and innovations.
"We believe in providing appropriate technology at the appropriate price so that our customers can achieve every advantage without overspending," said Weiss. "Our model is to fully assess our customers' needs, provide the right equipment and services for each unique situation, offer new and innovative technologies that extend the utility of the equipment, and carefully manage every detail of the project – all at competitive prices. By working smarter, staying lean and expanding our product line, Atlantis delivers on that philosophy," he explained.
About Atlantis Worldwide LLC

For 20 years, Atlantis Worldwide has been one of the world's largest resellers of diagnostic imaging systems. Utilizing a consultative approach, Atlantis's experienced team provides customers with up-to-date, accurate information, high-quality medical products and common-sense advice. Atlantis provides a range of services for hospitals and imaging centers, from planning and construction to installation, training, financing and interim rentals. Atlantis Worldwide has built success through word-of-mouth recommendations and long-term relationships with providers of imaging services around the globe. Visit www.atlantisworldwide.com - call 800-533-3356 or email us at info@atlantisworlwide.com. Contact US
Headquarters: 61 Broadway, Suite 1602, New York, NY 10006
Warehouse & Distribution Center: 1325 NW 98 Court, Unit 12, Miami, FL 33172
Here are some blogs you might have missed: