Sometimes it's hard to keep up with all the new technology, issues and changes in medical imaging.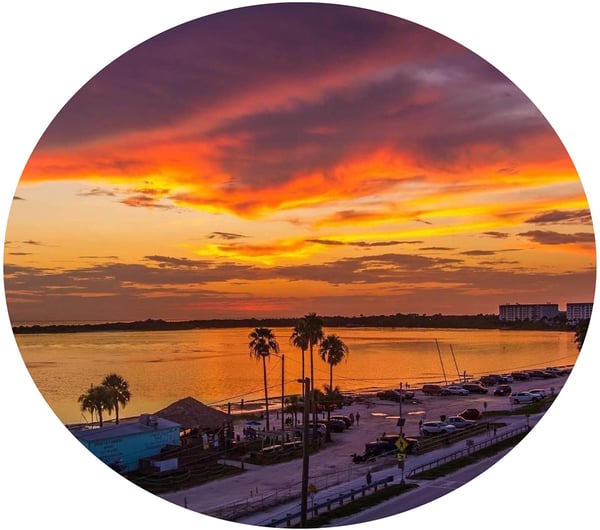 At Atlantis Worldwide, we thought we'd make it a little easier for you. We gathered up our most interesting articles about Diagnostic Imaging Equipment. They were shared on news and medical sites, on LinkedIn and even Facebook. We got lots of positive and interesting feedback and comments from trusted friends and professionals. These blog posts are based on future and current events and technologies in the Medical Imaging industry. Here are a few!
What Does McDonald's Have to Do With MRI History?
First Whole-Body PET/CT: 3D Image of Entire Human Body Captured
Cyber Criminals Hacking Medical Imaging Equipment: Concerned Yet?
The Future of Radiology and 3D Printing
Will Artificial Intelligence Change Medical Imaging?
How To Get The Most From MRI Coils
Newsworthy News & Medical Imaging Equipment Resources
3D Printing in Medical Imaging & Healthcare
If you'd like to hear more about any of these topics, or if you have a blog idea for us to pursue, we invite you to share it with us. After all, At Atlantis Worldwide, we are here to help you in any way possible.
If you have a blog idea for us to pursue, please contact Vikki Harmonay at Vikki@atlantisworldwide.com or 212-366-9100
Contact Us for your medical imaging equipment needs or check out Atlantis Worldwide.com!