Did you know by keeping generator batteries charged they will last longer- hence keeping your C-Arm plugged in at all times is healthy for your C-Arm! Watch Stuart Egles our expert C-Arm guru explain how to properly plug in your C-Arm.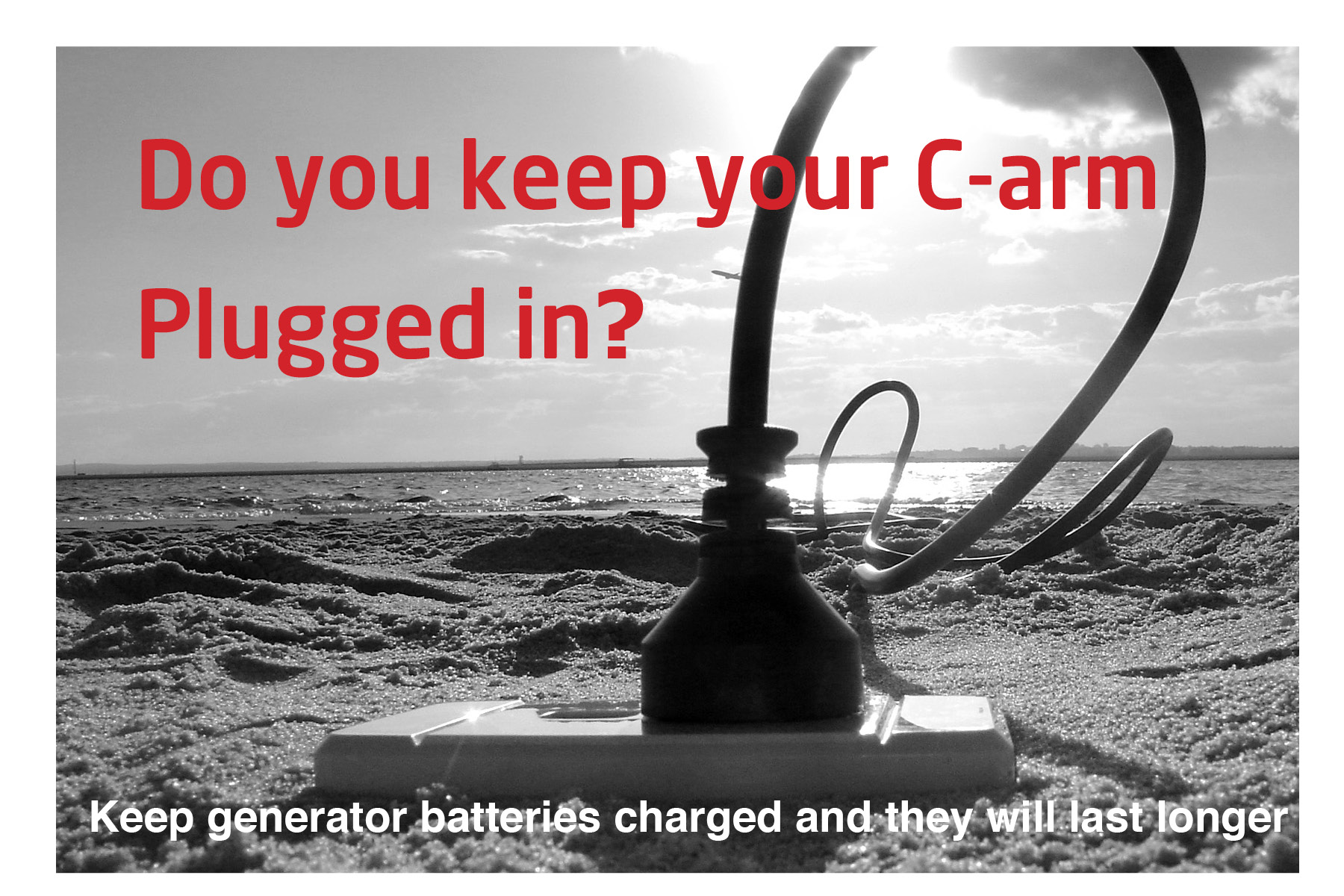 Booting up your system the correct way will prolong the life of your C-Arm. Atlantis Worldwide has several videos out on C-arms and will be producing more. If you would like to see a specific topic on video please let us know. You can contact us at marketing@atlantisworldwide.com
Watch now!
Some blogs you may be interested in:
Contact Alex Silbergleit at 212-366-9100 or email alex@atlantisworldwide.com for more information!