It's the 21st Century. I've said it once and I'll say it again. Technology is constantly improving. Gone are the days of Eight Tracks and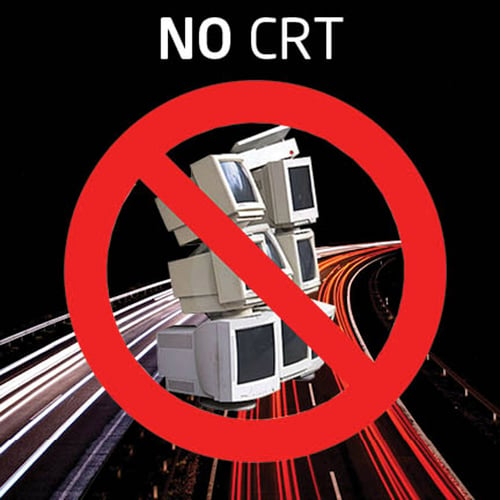 Video Tapes. We live in a digital world. A great example of this is our computer monitors. Computer Monitors used to be a big box CRT that would sit on top of the desk and take up a lot of space. Fast-forward to present day where the monitor is digital and so small that it has become handheld.

Which brings us to C-Arms. Sure, all new C-Arms are being made with digital flat screen monitors. But not everybody can (or wants) to purchase a new C-Arm. The Philips and Siemens C-Arms started being manufactured with LED flat screen monitors in the mid 2000s. That said, the most common refurbished C-Arm being requested by our clients is the OEC 9800, a system originally manufactured with CRT monitors. So what if you want a fantastic refurbished OEC 9800 from Atlantis Worldwide. Do you have to just bite the bullet and buy a C-Arm with CRT monitors?

The answer is NO. Atlantis Worldwide always replaces the monitors when refurbishing an OEC 9800 C-Arm but now we can install a flat screen monitor. This high definition LED flat screen monitor still has touch screen capabilities and allows the C-Arm to produce images with great clarity. The upgrade also seamlessly fits on the monitor cart in a way that you would never know that the C-Arm was manufactured with CRT monitors.

For a list of differences between CRT and LCD Click here!

So it's time to get with the 21st Century! For pictures, pricing and additional information, please Contact Us Today!
Some blogs you may have missed:
Meet the author: Alex Silbergleit