The most important thing you need to consider isn't which equipment you are thinking of buying. It's WHY you are considering buying new medical imaging equipment.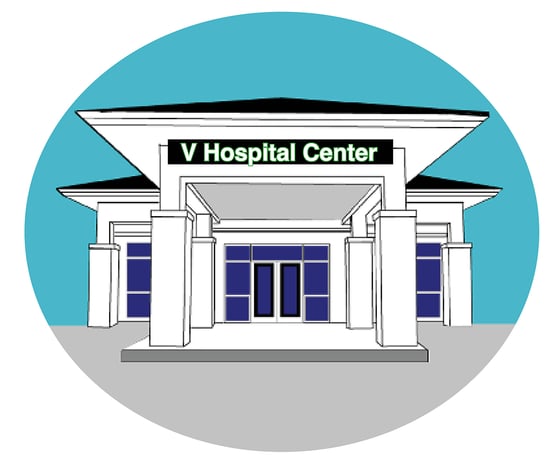 The experts at Atlantis Worldwide put together these questions and considerations to help you decide if you need new equipment, what types of equipment would fit your needs and when you should buy.
Step One
It's wise to do an evaluation of where your facility is today. For example, what types of studies do you currently provide? What studies do you want to do that you can't do today? And what is the biggest challenge in getting the quality results you want today? Has the demand for medical imaging increased?
It's also wise to talk to your team and evaluate the services you currently provide. How do you define a quality patient experience? Have you been delivering that level of quality? If not, why? Would new equipment help you improve a patient's experience? Another consideration is whether you currently have the staff in place to handle new equipment and provide your desired patient experience. Will you have to add new team members?
Take A Close Look At Your Financials
Another important consideration regarding acquiring new medical imaging equipment are your financial parameters. It's important to look at your current imaging volume and quantify the number of scans you are referring elsewhere. You should also look at your reimbursement, payor mix, Medicare and Medicaid levels. Have you already established a budget for your project? If so, you might want to look at the above factors and make sure you've got the numbers to justify your acquisition. Did you consider leasing instead of buying? Will you need to finance your purchase or use cash? If you haven't looked at purchasing refurbished or used medical imaging equipment, it's not too late. You can often get the performance you need and the warranties you want at a much lower price point.
Consider The Competition
What other imaging locations are in your area? Where do your patients currently go for scans and why? Do you understand your primary and secondary service areas? What is your patient reach? It's important to know and understand this information before you purchase medical imaging equipment.
Another consideration is whether there is a Certificate of Need. What are the current parameters? What is the capital threshold and can it be appealed if needed?
The Equation
Once you have answers to all of the questions above, you'll need to apply them to an equation:
Monthly Volume Average Reimbursement – Operating Expenses – Equipment Costs = Net Revenue
Still have questions? The experts at Atlantis Worldwide can help you understanding the opportunities, options and pitfalls of medical imaging equipment acquisition. They've been helping hospitals, healthcare facilities, practices and veterinary operations with their medical imaging needs for almost 30 years.
Follow Atlantis Worldwide on Twitter: @AtlantisLLC

Other blogs you may have missed:
Meet the author: Vikki Harmonay